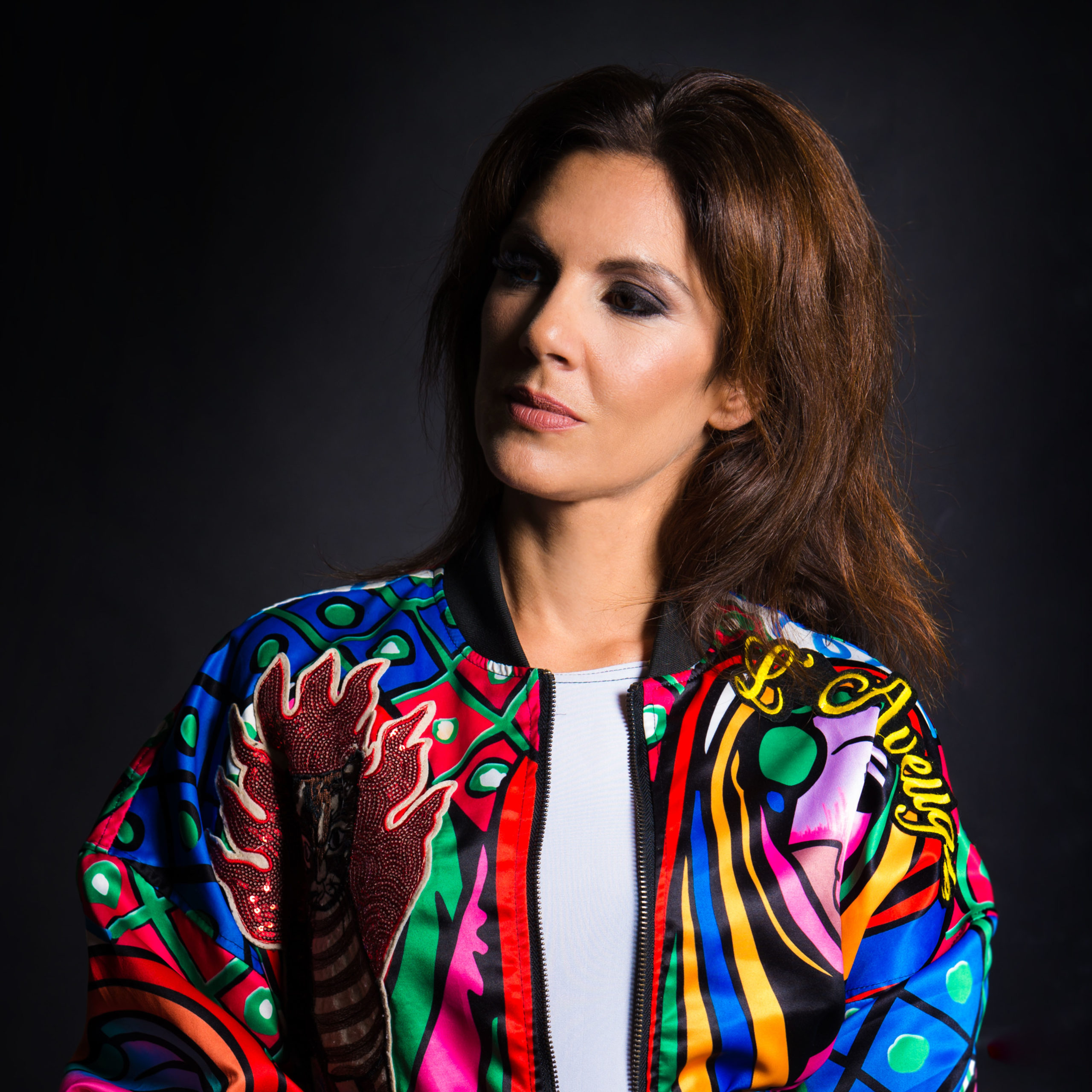 Book Davina Moss: timesartists.com/davinamoss/
Davina Moss is an artist who perfectly embodies the spirit of her Ibiza homeland. She can play it loco, take it deep or keep it playful. For that reason, she is a regular at iconic parties like Paradise at DC10, has played a historic Hi Ibiza closing party and plenty of other influential clubs everywhere from Japan to Brazil to Mexico.
Davina's tunes always come with the drums perfectly seated in the bass. They roll on uninterrupted and are detailed with the sort of samples and synths that make them stand out. They have come on Jamie Jones' Hot Creations and Hottrax as well as Emerald City which he runs with Lee Foss, plus Green Velvet's Relief, Saved Records, Sola, Abode and more. Her most recent came on Moon Harbour with Colombian vocalist Andrea Carolina adding real flair over compelling live drums played by her brother. It was another standout EP from the ever-evolving artist.