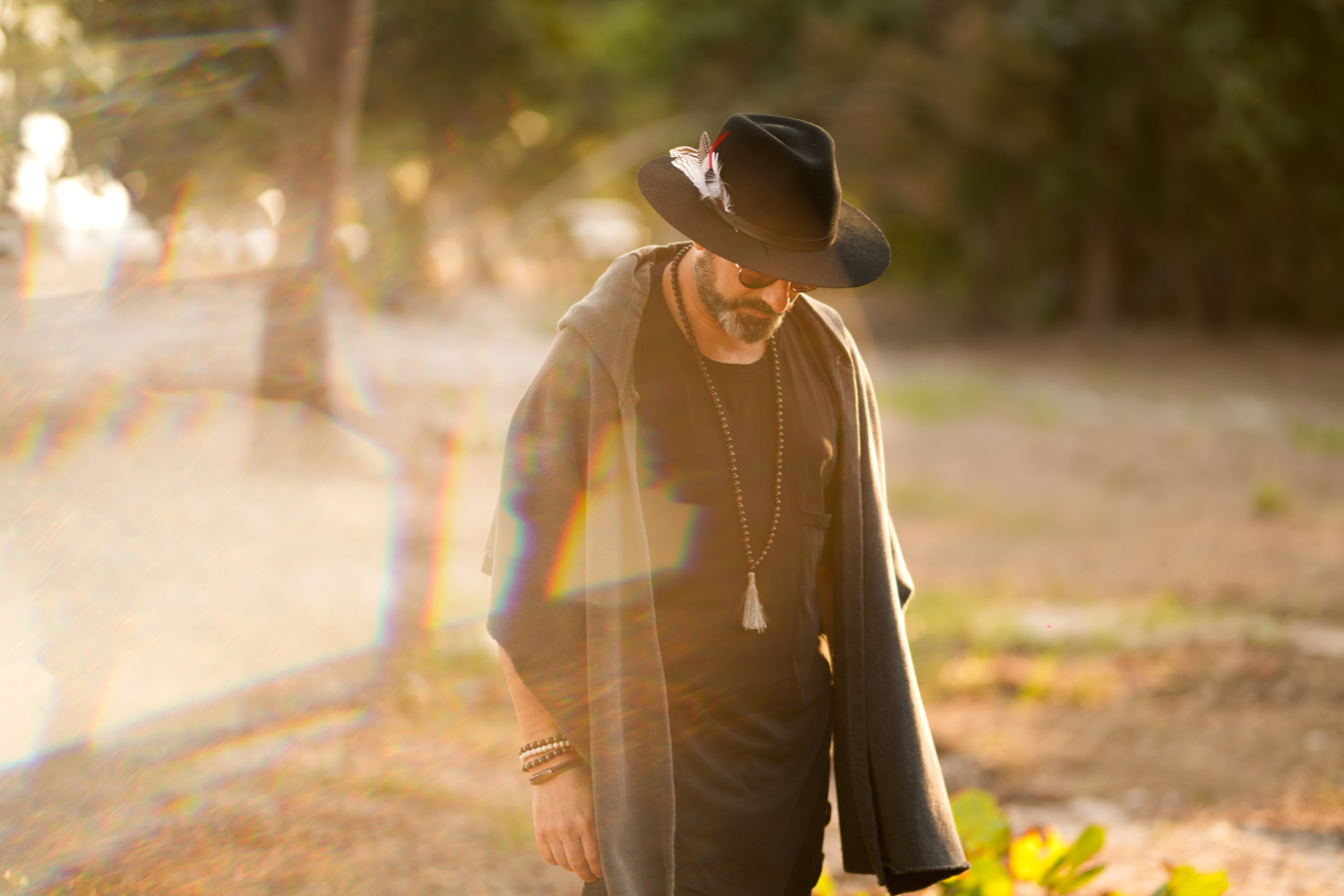 We welcome Chus to the Times Artists booking agency.
DJ and Electronic Music Producer, born and raised in Madrid, Spain. Founder of Stereo Productions, and creator of the pioneering Iberican Sound. His Music style is a delicious blend of Organic House, warm and intense with a vital and deep Tribal essence fuses naturally with melodic and evolving sounds, percussion rhythms, and drums. A long haul career based on his self-taught character and his constant defence of musical quality has turned him into one of the industry's most respected DJs. Hailed worldwide for his excellent production works, including official remixes for world-renowned artists like Madonna, Chus displays remarkable versatility enabling him to play in small clubs to life-size festivals. His evolution throughout the past years has led him to the pinnacle of the global music scene. All these years of hard work, absolute dedication, undisputed professionalism, and a constant evolution in sounds have led him to the summit of success. Chus's strength resides in his charisma and the unique and pure way he chooses to engage with people.
Chus represents an invaluable legacy of sound, where his blend of styles is his dogma and the quality, his message.
Redolent Music is his most recent project, a new independent record label, event producer, management agency, and lifestyle concept, created alongside Spanish DJ, La Santa, whose purpose is to cater to the evolving music industry and develop emerging talent.